Cabling & Network Testing

We offer wide range of testing with market trusted test tools from cabling to networking - wired & wireless.

Fluke DSX series & EXFO OLTS/OTDR Cable Analyser is the most widely used and reliable cable certification tool available today. The data network and structured cabling upgrades of all newly constructed buildings require certification testing, therefore this instrument is highly sought after in the construction industry.

The analyser tools will quickly and accurately identify potential errors from improperly installed cabling which can result in downtime, bottlenecks, and lost productivity. The analyser testing tools is essential for any new construction projects that require cable certification.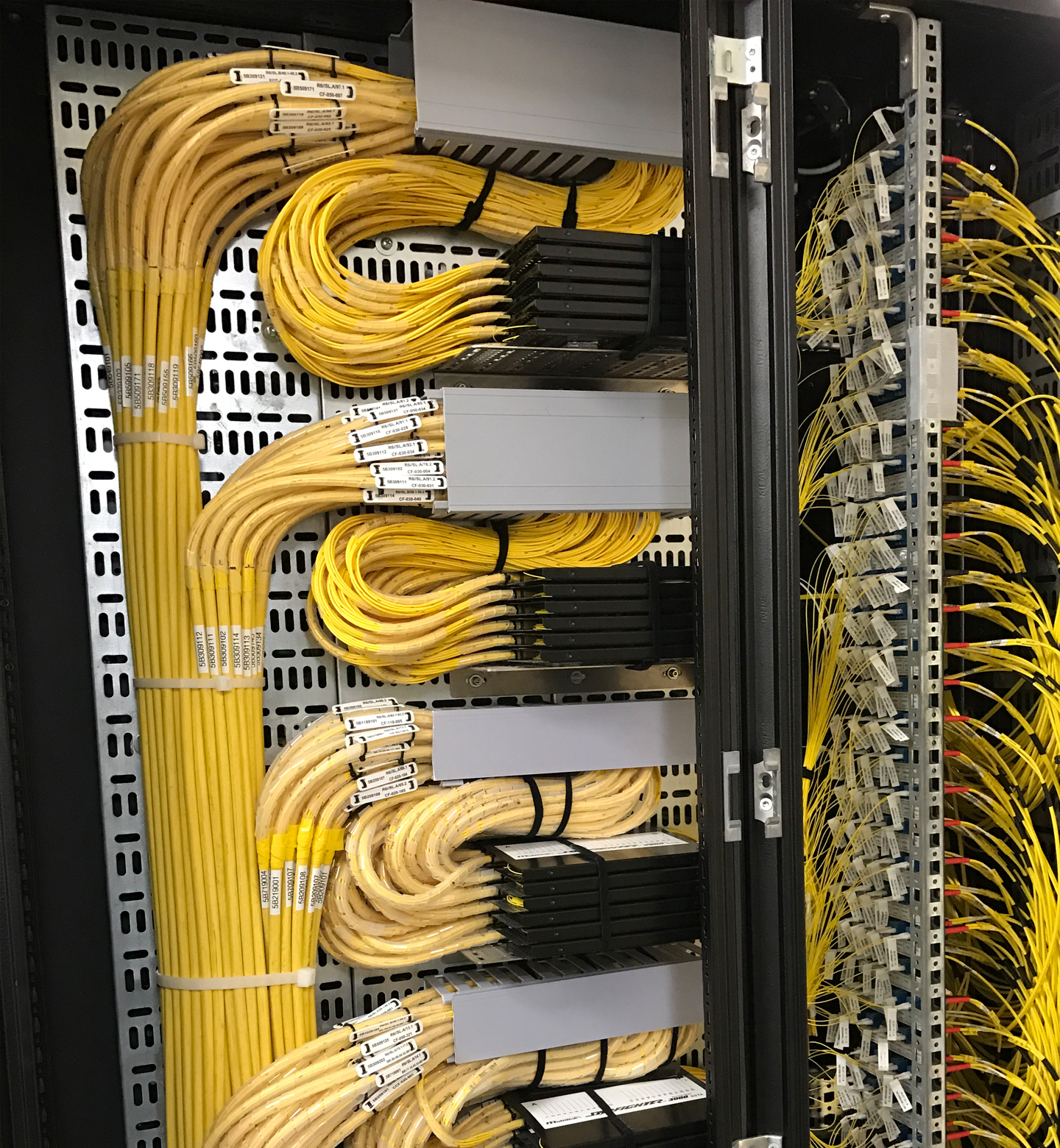 With growing demands on bandwidth and the growing POE connected devices, the complexity that IT professional must deal with are ever increasing. Essential network tester & solutions that simplify and automate are needed to help perform the essential tests necessary for troubleshooting and solving physical and data link layer problems.
Wireless analyser tool provides real-time accurate, independent and reliable Wi-Fi analysis of 802.11a/b/g/n and ac wireless networks, including 3 X 3 802.11ac wireless network analysis without missing any traffic.
Auditor-ready WiFi Security compliance reporting for multiple verticals including wireless PCI compliance, SOX, ISO and many more.